Take Action
Paint the state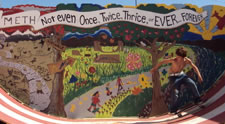 March Against Meth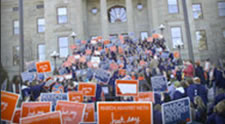 TRENDING
How do I differentiate withdrawal symptoms from COVID-19?
Get help for yourself or a friend
Meth Prevention Lesson Video
The Meth Prevention Lesson Video is a one-click lesson hosted by top middle school science teacher Mike Crockett.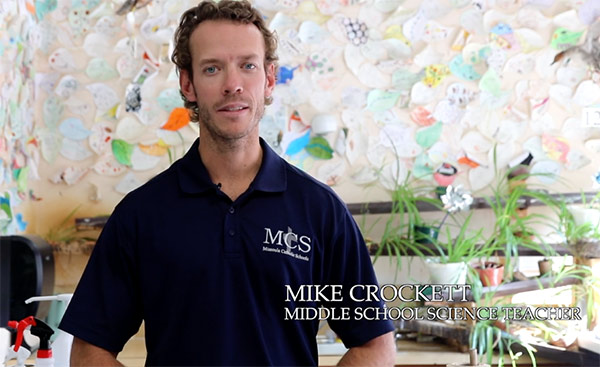 #ASK Me
Watch all the personal video testimonials.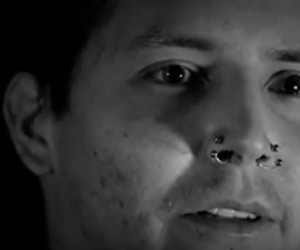 GRAHAM'S STORY
A true story of addiction
and loss.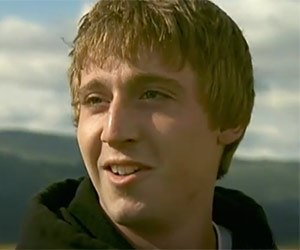 Speak Up
Read stories in the community gallery.
More You Can Do
Engage Socially
View and share our latest videos and stories. Comment and we'll answer your questions.