Take Action
News
New Montana Meth Prevention Lesson Video offers "one-click" tool for classroom and remote learning
Oct 27, 2020: Sizzle. Bang! Top middle school science teacher takes students into his lab to demonstrate the devastating effects of Meth use in a new video lesson produced by the Montana Meth Project.
Pandemic, Meth Fuel Crime and Domestic Abuse in Montana
Sept 1, 2020: Montana's most populous county has seen a sharp increase in violent crime since the coronavirus pandemic began, driven by more domestic abuse and drug-related crimes, federal and local authorities said Tuesday.
DEA Releases 2019 National Drug Threat Assessment
Jan 30, 2020: DEA Acting Administrator Uttam Dhillon today announced the publication of the 2019 National Drug Threat Assessment, which outlines the threats posed to the United States by domestic and international drug trafficking and the abuse of illicit drugs.
Paint the state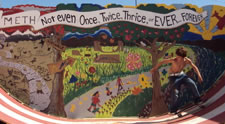 March Against Meth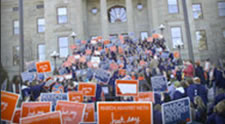 TRENDING
How do I differentiate withdrawal symptoms from COVID-19?
Get help for yourself or a friend
Meth Prevention Lesson Video
The Meth Prevention Lesson Video is a one-click lesson hosted by top middle school science teacher Mike Crockett.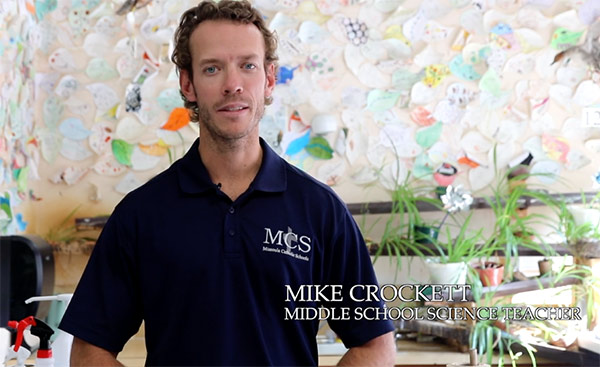 #ASK Me
Watch all the personal video testimonials.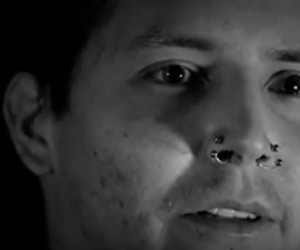 COVID-19 RESOURCES
Find support and inspiration during the COVID-19 pandemic..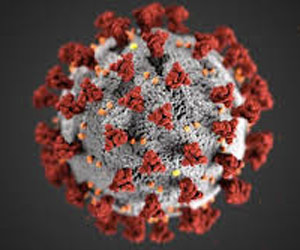 Speak Up
Read stories in the community gallery.
More You Can Do
Engage Socially
View and share our latest videos and stories. Comment and we'll answer your questions.