Take Action
Paint the state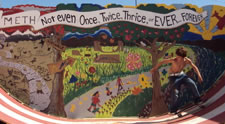 March Against Meth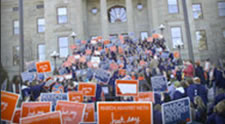 TRENDING
How do I differentiate withdrawal symptoms from COVID-19?
Get help for yourself or a friend
Meth Prevention Lesson
This standard-based lesson leverages MethProject.org and provides teachers with engaging, easy-to-use materials to lead a 45-minute class.

#ASK Me
Watch all the personal video testimonials.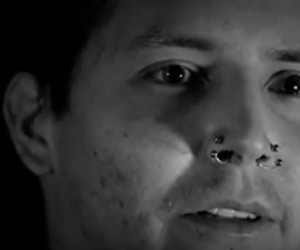 COVID-19 RESOURCES
Find support and inspiration during the COVID-19 pandemic..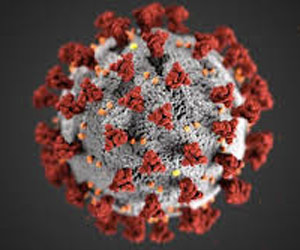 Speak Up
Read stories in the community gallery.
More You Can Do
Engage Socially
View and share our latest videos and stories. Comment and we'll answer your questions.