Take Action
News
Montana Meth Project releases new prevention video for educators teaching during a pandemic
Jan 20, 2021: The Montana Meth Project has released a new educational video in an effort to help teachers explain the facts around meth and the dangers of addiction in the face of a pandemic that's putting extra stress on teen students who are vulnerable to drug use.
New Montana Meth Prevention Lesson Video offers "one-click" tool for classroom and remote learning
Oct 27, 2020: Sizzle. Bang! Top middle school science teacher takes students into his lab to demonstrate the devastating effects of Meth use in a new video lesson produced by the Montana Meth Project.
Pandemic, Meth Fuel Crime and Domestic Abuse in Montana
Sept 1, 2020: Montana's most populous county has seen a sharp increase in violent crime since the coronavirus pandemic began, driven by more domestic abuse and drug-related crimes, federal and local authorities said Tuesday.
Paint the state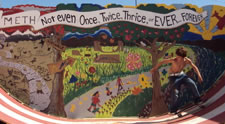 March Against Meth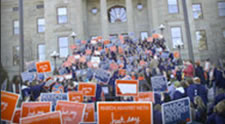 TRENDING
How do I differentiate withdrawal symptoms from COVID-19?
Get help for yourself or a friend
Meth Prevention Lesson Video
The Meth Prevention Lesson Video is a one-click lesson hosted by top middle school science teacher Mike Crockett.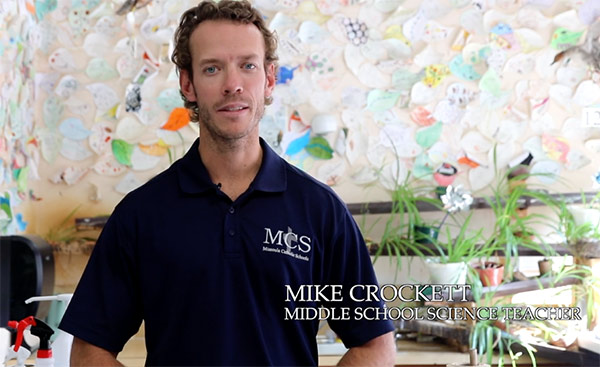 #ASK Me
Watch all the personal video testimonials.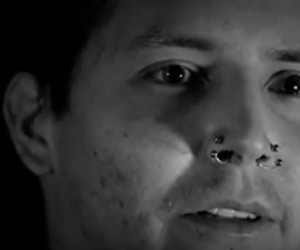 COVID-19 RESOURCES
Find support and inspiration during the COVID-19 pandemic..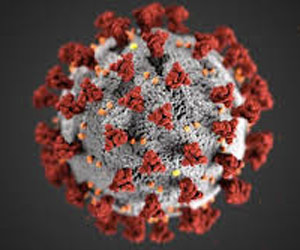 Speak Up
Read stories in the community gallery.
More You Can Do
Engage Socially
View and share our latest videos and stories. Comment and we'll answer your questions.