Take Action
PAINT THE STATE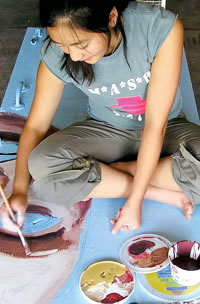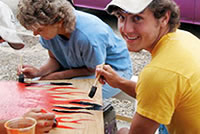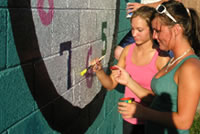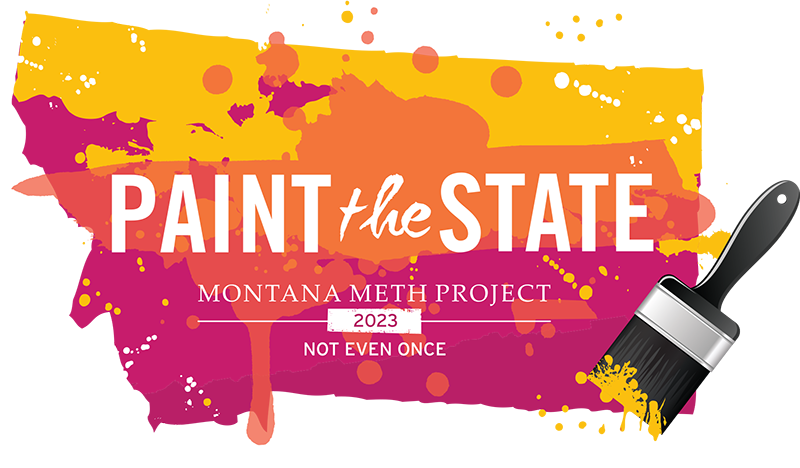 Paint the State, a program of the Montana Meth Project, is the state's largest public art contest with the goal to engage young Montanans in on-the-ground drug prevention outreach.
Students who participate in Paint the State will…
Learn about the risks of Meth use and the Meth problem, the state's top drug problem.

Engage in authentic peer-to-peer conversation about drug use.

Create monument-size pieces of art that spark community dialogue and raise awareness.

Inspire Montanans to live vibrant drug-free lives.

Enter to win cash prizes up to $3,000 for the winning teams.
Paint the State participants will be forever changed in how they think about drug use. They will be Montana's new drug prevention ambassadors.